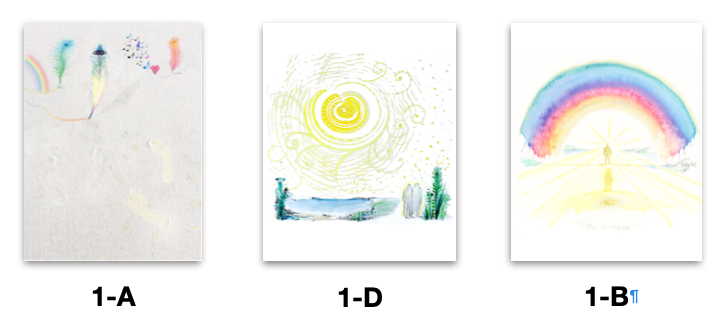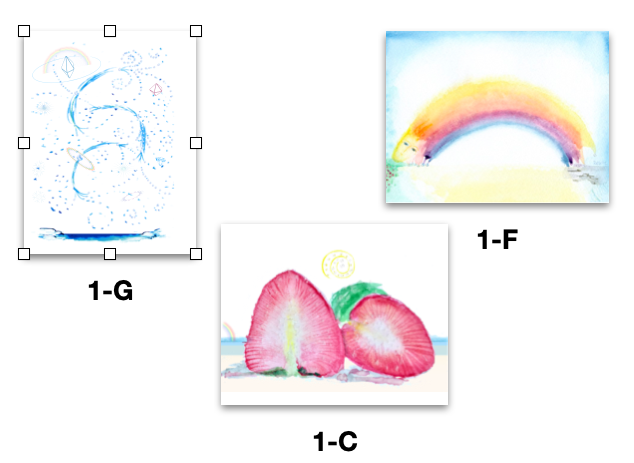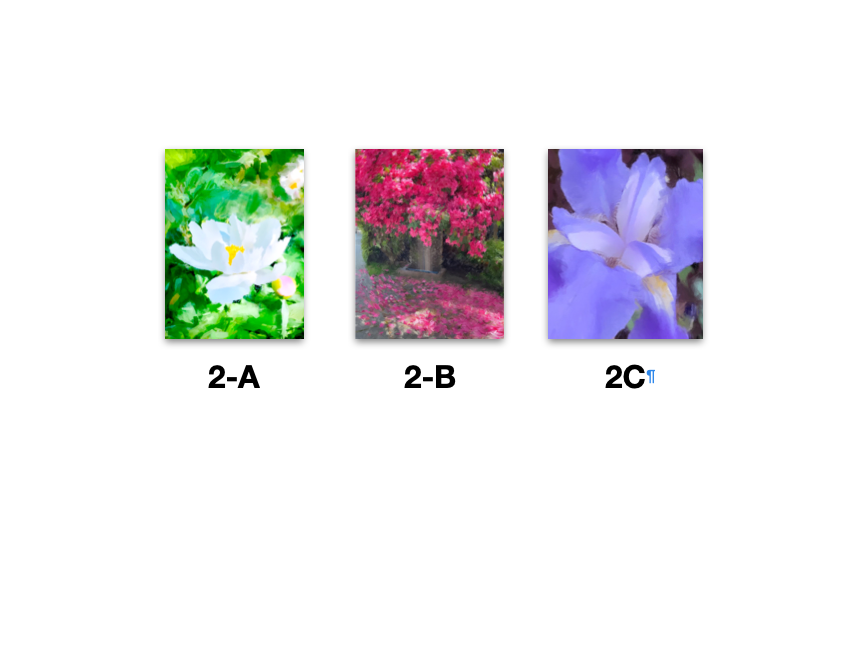 The back features a Rosette quote or poem, but the inside is open for your messages.
Each set is non-gloss, 4.25 in. 5.5 in. with envelope. Unlike ceramics, colors could fade in direct sun, but the paper is high quality.
Archival ink and paper reproductions or giclees  suitable for framing are available- 5x7- up to 20x30. The originals were watercolor done on silent retreats
A portion of the purchase price goes to support Rosettes research initiative for eco-friendly sustainable paperclay ceramics.
$35.00 USD the set includes S&H and postage to a USA address.
The site is in active update. There will be more themes of card to choose from the the PayPal order feature will be active.