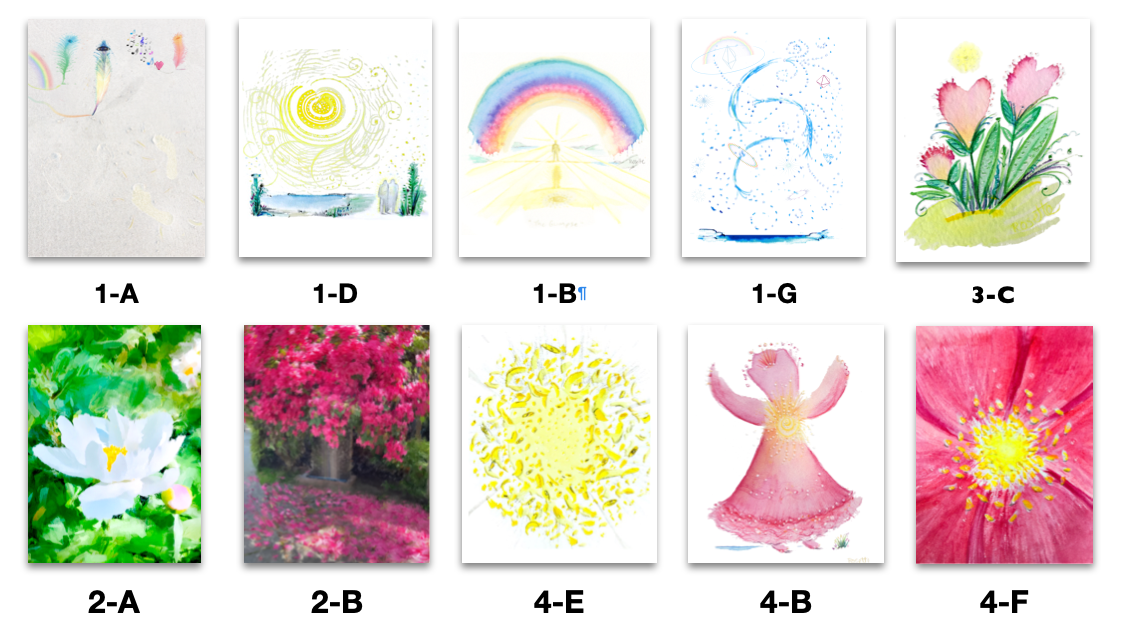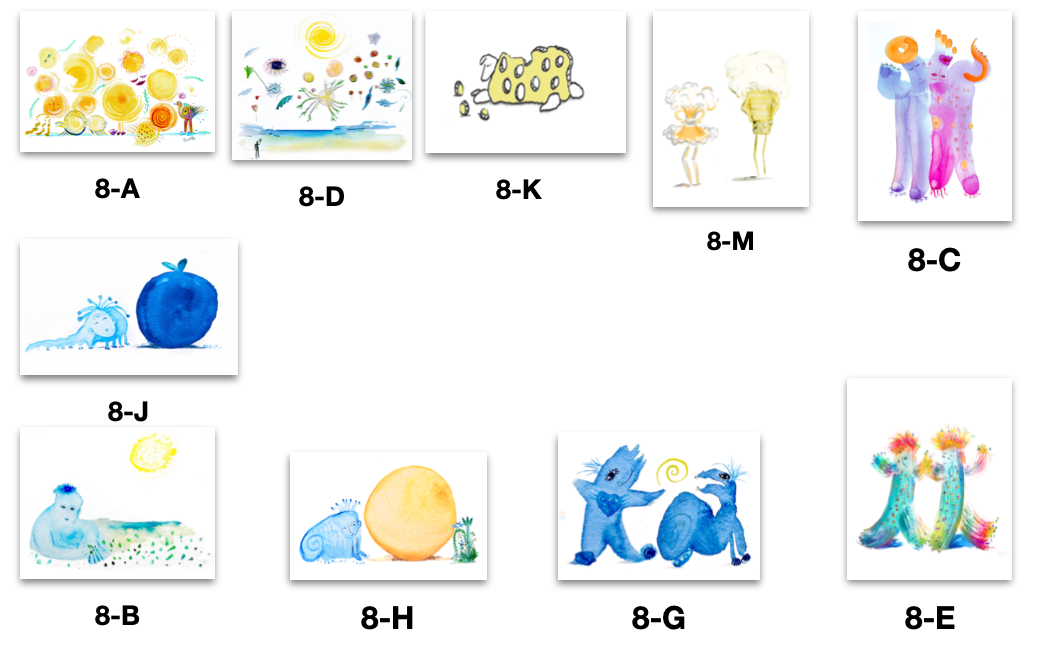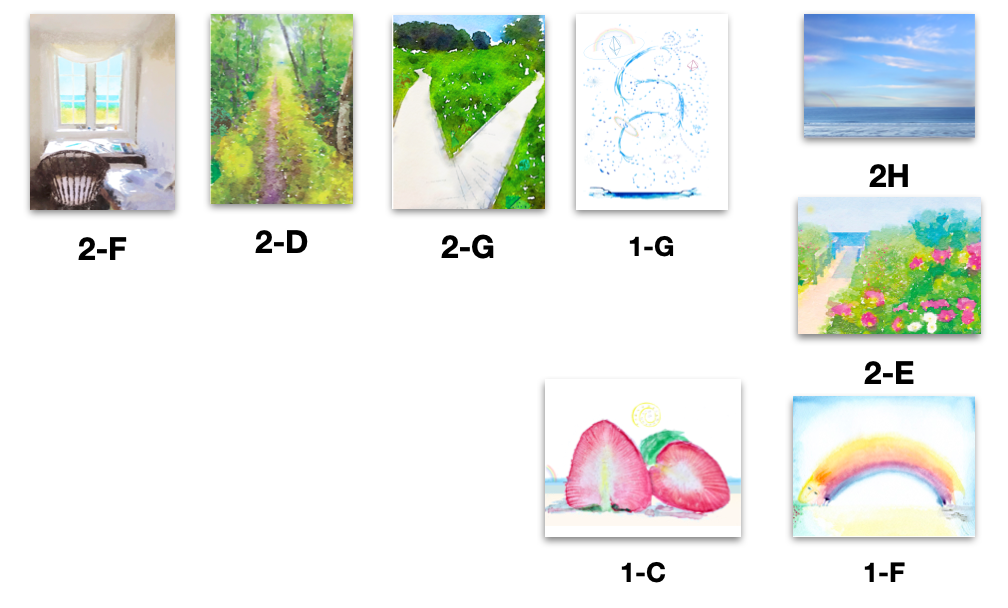 Inside: blank for your message. On the back: a Rosette quote or poem;
Each set is non-gloss quality paper, 4.25 in. 5.5 in with envelope. Avoid display in direct sun.
 A portion of your purchase price goes to support Rosettes research initiative for healing clay and eco-friendly sustainable ceramic options  to reduce plastic waste, firing and fuel in ceramic work.
This area of the site is in active update, More cards will be shown.
Thank you! Fun is on the way. When we receive confirmation of your payment PayPal your request will be filled.